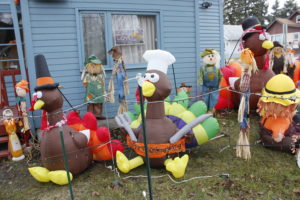 Happy Thanksgiving!
The turkeys were hung by the chimney with care, in hopes the Great Pumpkin soon would be there….
No?
Wrong Poem?
Hmmmmm….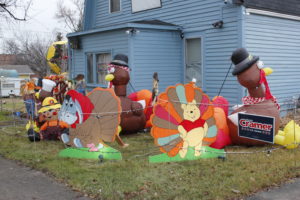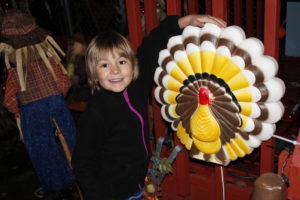 Turkey in the straw…
No?
Not straw?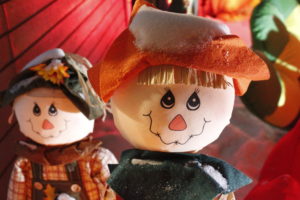 I had a little scarecrow that goes in and out with me…
No?
Wrong poem?
Again?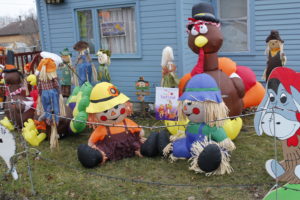 The raggedy man, he works for Pa, he's the goodest man you ever saw…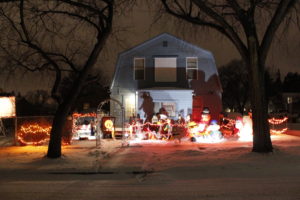 Over the river and through the wood…
(yes, Jingle Bells really **WAS** written as a Thanksgiving song)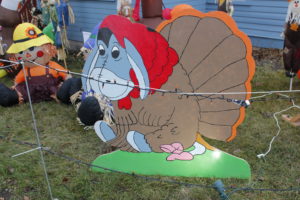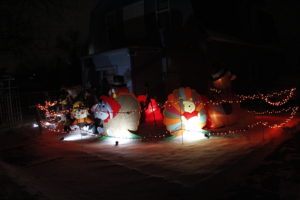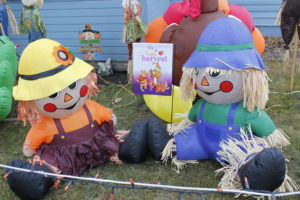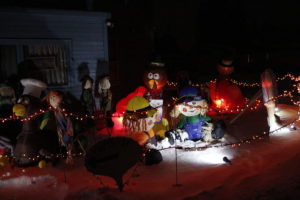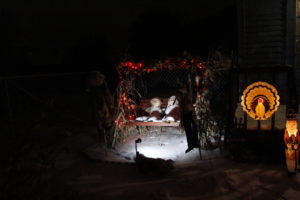 May your Thanksgiving be filled with blessings.
May you find things to be thankful for in your everyday life.