Western North Dakota summer square dance opportunities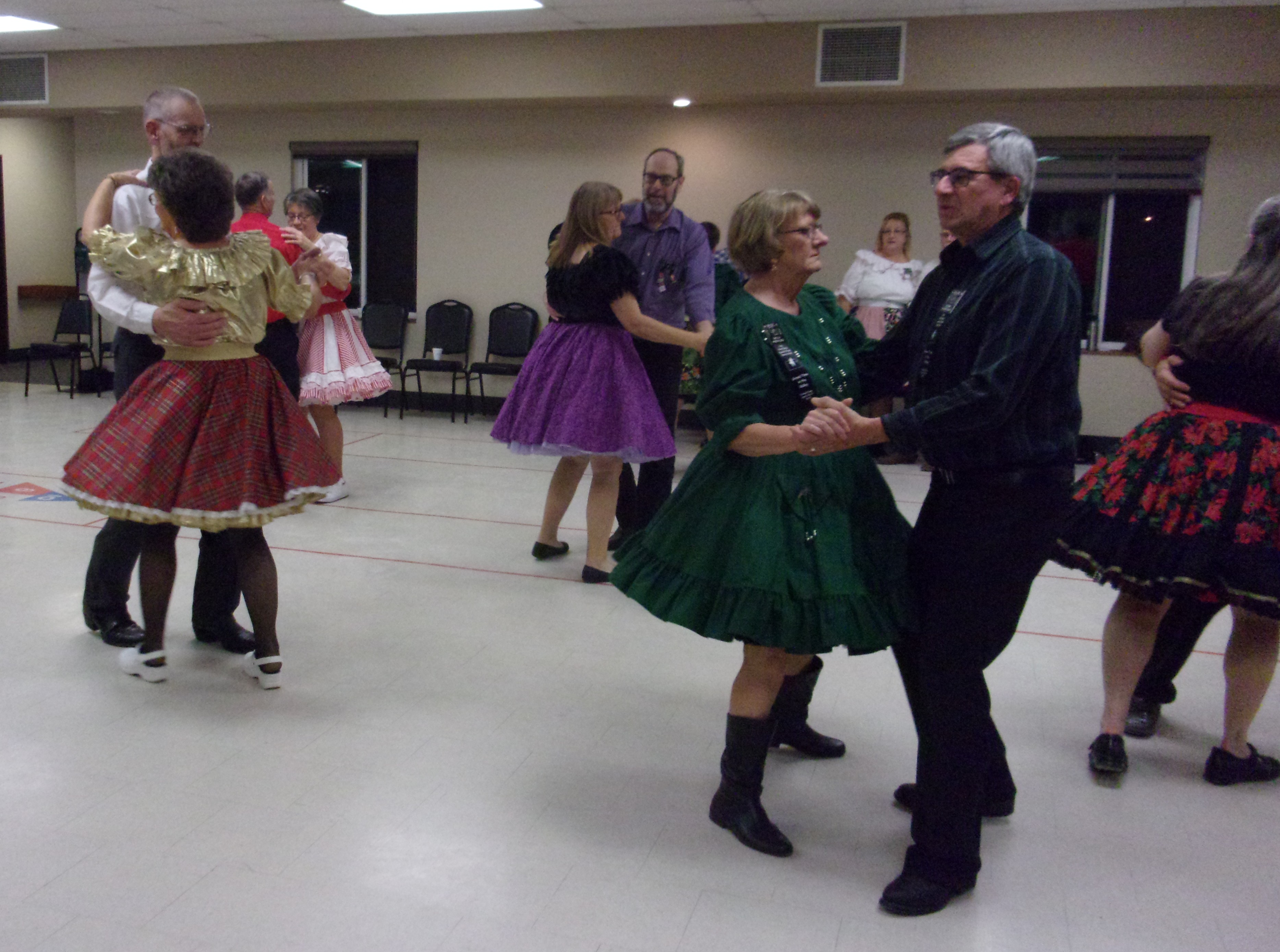 Summer Square Dancing!
Come on Out and Swing Your Partner!
The Bismarck Belles N' Beaux and the Minot Magic Squares are proud and excited to announce there will be three exciting square dances this summer.
June 8, 2019, Washburn
Arnold Strebe will be calling a free square dance on June 8 at the Memorial Hall in Washburn from 1:30 – 3:30. Washburn is also celebrating their Riverboat Days during this weekend.
August 5, 2019, Bismarck
Jerry Junck dance on August 5 in Bismarck, ND at the Bismarck Eagles Club. $7.50/person
Dining before (and drinking after the dance) is available for all dancers — you do not have to be a member of the Eagles Club to enjoy the evening meal in the dining room before the dance, and everyone is welcome to stay for an adult beverage after the dance.
August 17. 2019, Riverdale
August 17 2:30-5:00 dance with Hunter Keller.
$7.50 per person
The former Riverdale high school has been turned into a bar and grill and lodge. We will be dancing in the gym so plenty of room for lots of squares. We would suggest you eat or (drink after the dance!) there. They have a wide range of menu from appetizers, burgers, seafood, salads, pasta as well as steaks.