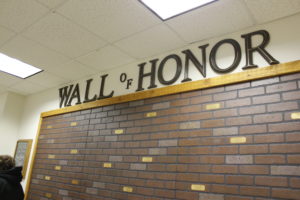 Fundraiser to benefit the 2nd Story Club in Minot, North Dakota!
The Wild Game Meat & Greet Fundraiser will be Friday, April 28th at 5:00 PM. We have an offer of $15,000.00 in matching funds, so our goal is to raise a minimum of $30,000.00 for the night!
It will be at
Off The Vine
15 South Main
Minot, ND
There will be a variety of :
Elk Sausage
Fish
Cheese/ Dips/ Crackers
Beer/ Wine
If you cannot attend in person, you can donate at the website!
http://secondstoryclub.com/