The South Dakota State Railroad Museum
Nestled in the Black Hills of South Dakota, the South Dakota State Railroad Museum fascinates the young — and the young at heart – with an amazing operational HO scale railroad. It features places you can really identify from both North and South Dakota – and features something interesting for everyone!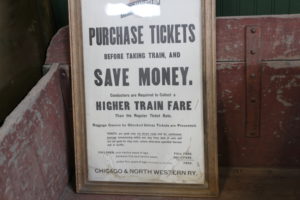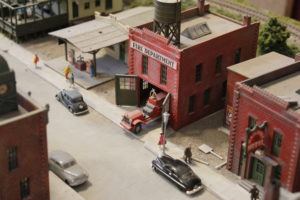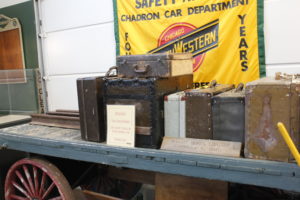 The name of the Museum sounds like their funding is provided by the State of South Dakota, but that is not the truth. In fact,  all funds for operations, materials, and railroad items have all been donated along with grants and fundraising event and hours of volunteer participation.
It is the South Dakota State Railroad Museum, Ltd, a not-for-profit 501c3. The museum was established for the purposes of preservation, education, and promotion for South Dakota's railroad history.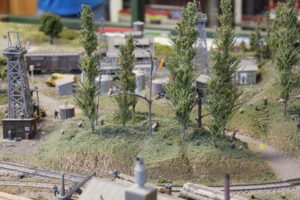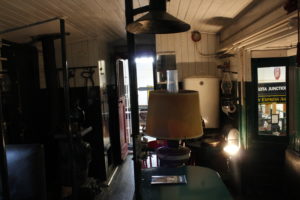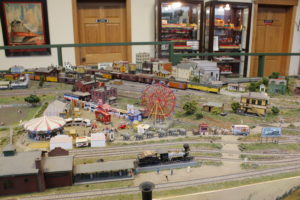 From the brochure: "You will see locomotives and rolling stock from many of the railroads that have and are still operating in South Dakota, plus replicas of other famous trains from around the United States. There are also numerous scale buildings and scenes from around the State and region that you may recognize."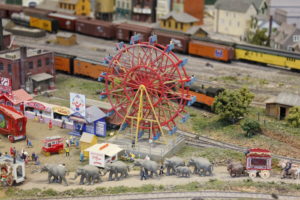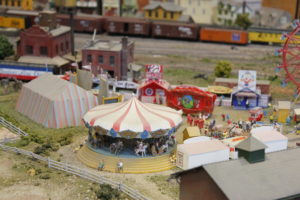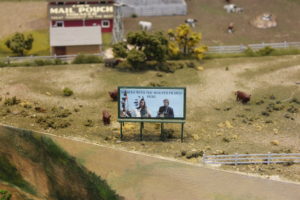 It is located right next to the Black Hills Central/1880 Train depot in Hill City, South Dakota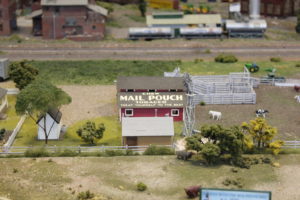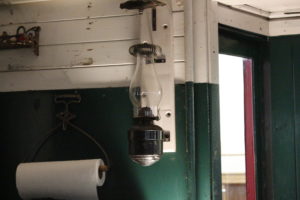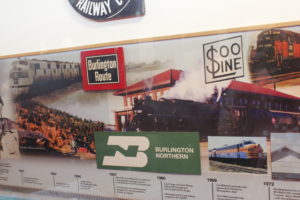 In 2004, the museum started out in an unused former Pullman sleeper on the 1880 Train's property in Hill City, SD.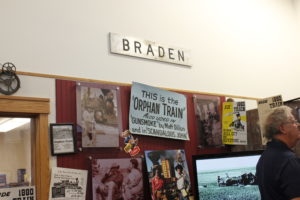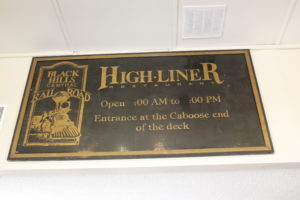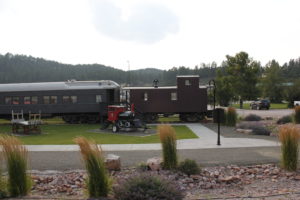 If you are planning a Mount Rushmore vacation, this is another family friendly excursion you need to add to the itinerary.